LMT Legal is a results-focused family law and real estate firm located in the heart of Toronto. At LMT Legal, we help you get the justice and results that you deserve.
---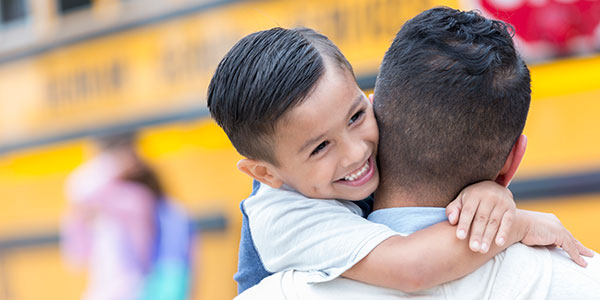 Family Law Services
Domestic contracts

Separation agreements

Custody and access applications

Support applications
Child protection proceedings

International child abduction applicati

ons




Unbundled family law Services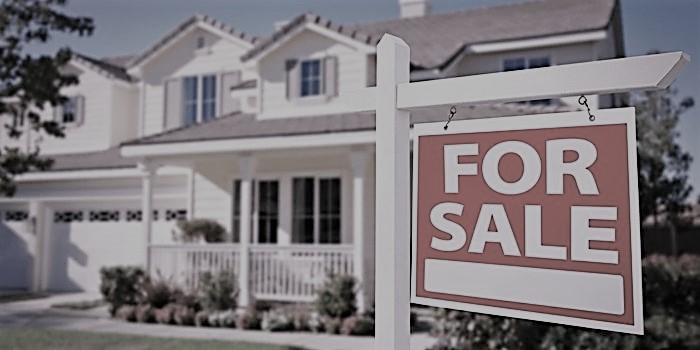 Real Estate Services
Purchases

Sales
Mortgage Refinance
Transmission Applications (transfer of ownership upon death)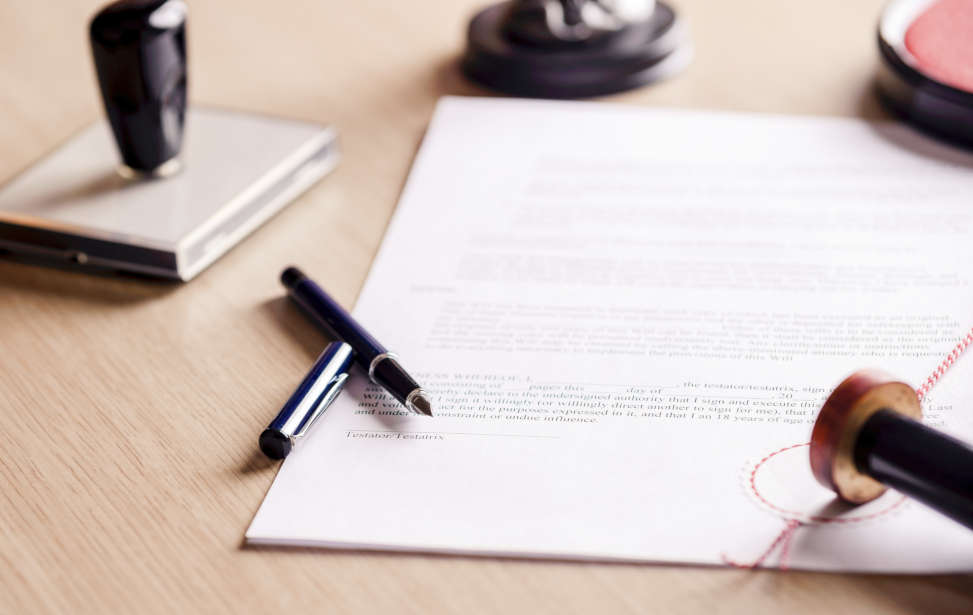 Will, Estate, and Notarial Services

Individual Will

Mirror Wills
Power of Attorneys for Property
Power of Attorneys for Personal Care
Estate Probation
Commissioning Services
Notary Services
* Now accepting Justicenet and Legal Aid Ontario clients!

Contact us today to book your no-obligation family consultation or to sign up your real estate deal.